Planning a wedding takes time, patience, and creativity. Simply Events desires for each couple to look forward to their exciting day with less stress and with the joy that comes when planning their married life together!
The happy bride and groom-to-be need to know that their families, guests and even themselves, should be made to feel like VIP guests experiencing an extraordinary, once in a lifetime event - which is just how it should be.
UP TO 15 HOURS OF SERVICE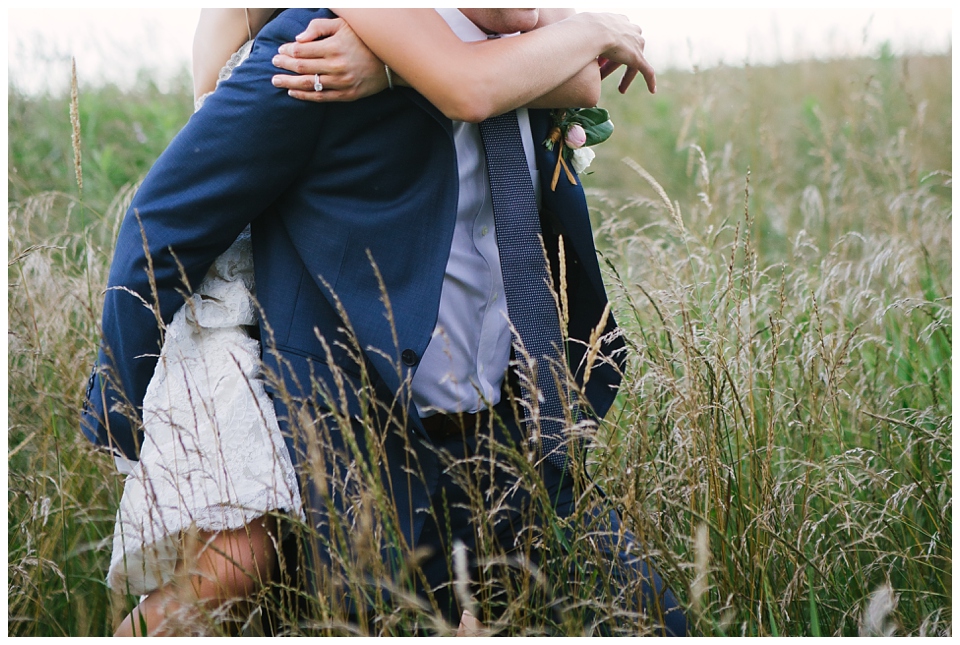 Simply "Complete" Package
UP TO 30 HOURS OF SERVICE
Simply "Full-Service" Package
UP TO 60 HOURS OF SERVICE
FOR INTIMATE WEDDINGS, UP TO 25 PEOPLE
Our user-friendly planning platform allows you to collaborate with your friends, family and vendors seamlessly. This tool will keep you organized, inspired, and relaxed knowing all the details of your day are taken care of in one place.
Offers + Discounts
Bridal Referral Program:
Are you a past or current client of Simply Events? Refer a couple to Simply Events! If they book, you get a $50 VISA Gift Card + the couple gets 10% OFF the package they choose! They just need to mention your name when they inquire about our services!
Military Couple Discount:
Do one or both of you serve in the military? We are so incredibly grateful for your service to our country and want to thank you by giving you 10% OFF the package you choose when you book with Simply Events!
Read our reviews from our amazing couples!
Contact Simply Events today to ask about our availability & pricing!
Or Call: 717.725.8028
We look forward to the opportunity to serve you!